Blndspt Consulting is a Colorado-based software and design firm. We strategically blend decades of software experience with human-centered design to elevate our clients to the next level.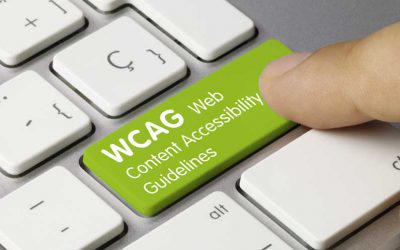 Mastercard contracted with BlndSpt to remediate a few of their business to business (B2B) web apps.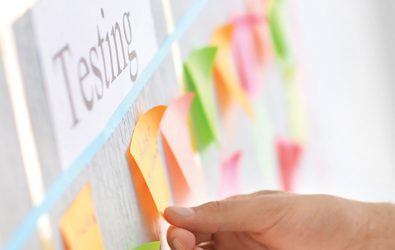 Agile software development principles are no longer a secret or new to any organization like it once was…
Blndspt shows how remediation projects are opportunities for value adds.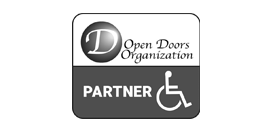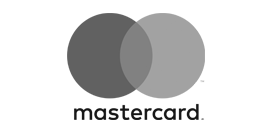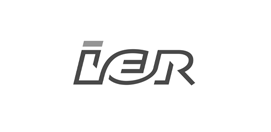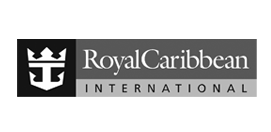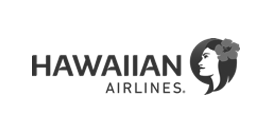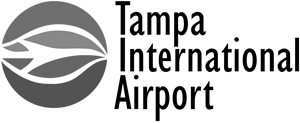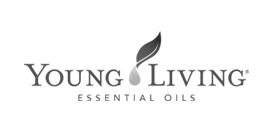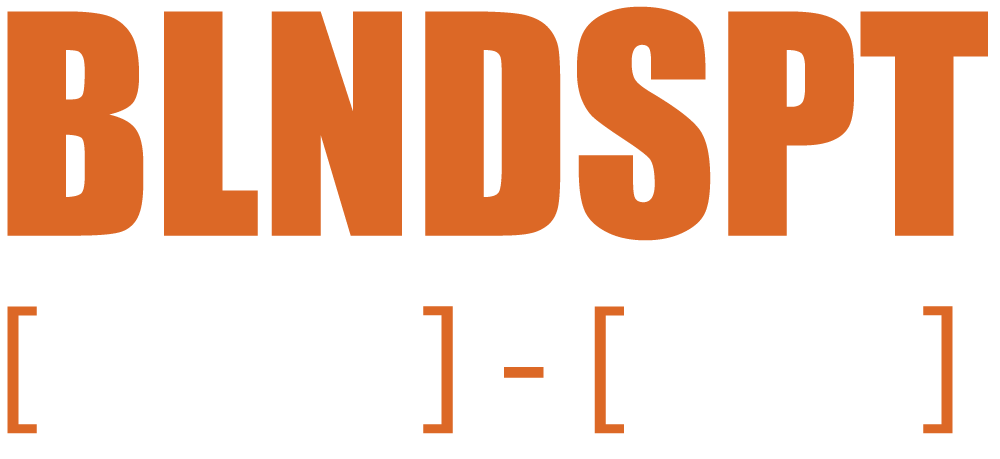 [BLNDSPT] Headquarters:
1553 Platte Street, Suite 300
Denver, CO 80202
Call Us:
(720) 574 - 9900
[ELEVATION] Headquarters:
1553 Platte Street, Suite 202
Denver, CO 80202