Blndspt Consulting is a Colorado-based software and design firm. We strategically blend decades of software experience with human-centered design to elevate our clients to the next level.
Blndspt is currently working with Frontier Airlines to help improve passenger flow with their Elevated Tagging technology. With the power of simulation, Blndspt helped prove the value prior to making any expensive changes in live airports.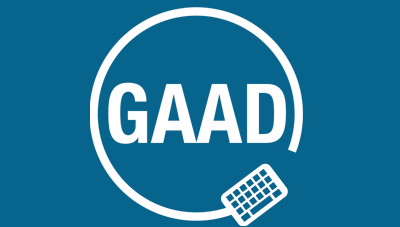 Global Accessibility Awareness Day gives a gleaming opportunity to start a conversation, a thought process, an interest in a topic that is far too often forgotten.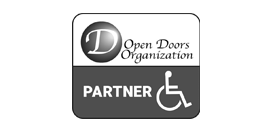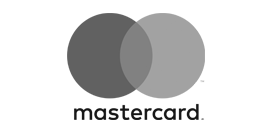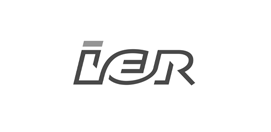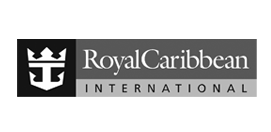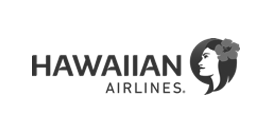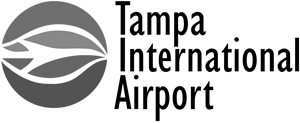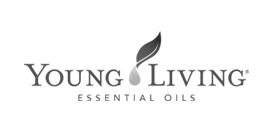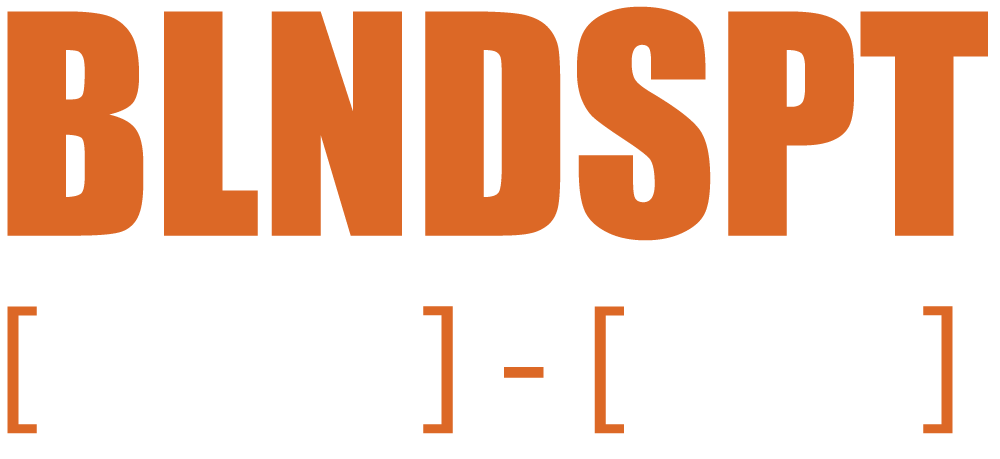 [BLNDSPT] Headquarters:
1553 Platte Street, Suite 300
Denver, CO 80202
Call Us:
(720) 574 - 9900
[ELEVATION] Headquarters:
1553 Platte Street, Suite 202
Denver, CO 80202