Blndspt A11y Community
Welcome to the Blndspt Accessibility Community!  This community is designed for information sharing across every facet of accessibility.  Post questions, get answers, make contacts, tell a friend.  Everyone is welcome.  Bookmark this forum and get the answers you need from a wide range of experts.  
-The Blndspt Team
Accessibility with Divi Theme in WordPress
Ok so this is not so much a question as it is an open invitation for comments and thoughts.
The question we get almost every week comes from design firms, web development companies, and overall just interested users around the Divi WordPress Builder.  
Is Divi accessible out of the box?
Well, first and foremost, it's always a tough question to answer.  Is any CMS really accessible out of the box? In most cases, the answer is yes....until you start adding content to the page!
Content managers are the ones ultimately responsible for accessible content, and that can mean alt tags in images, appropriate color contrast ratios, etc. In short, using a builder or a theme is in no way a guarantee of accessible content.  In fact, sadly, many of the remediation requests we get are on WordPress, Divi, Shopify, and others.   The elegant themes team wrote a pretty good article a few years ago about this very subject.
Is the Divi Theme Good for Web Accessibility?
The topic was so highly discussed that our good friends at CampusPress made a plugin called Divi Accessibility.  In short, if you follow the basic rules of contrast and media management, the plugin goes a very long way to helping keep your site accessible.  That, combined with Joe Dolson's WP-Accessibility Plugin can go a long way to keeping you on the path. 
As always, test your site as you work on it!  Use a screen reader.  Use a testing tool.  If you need help with tools, check The Tools Forum.
A few more great resources for WordPress:
Happy content building!
-Scott
Scott Tate
Chief Information Officer
Blndspt.com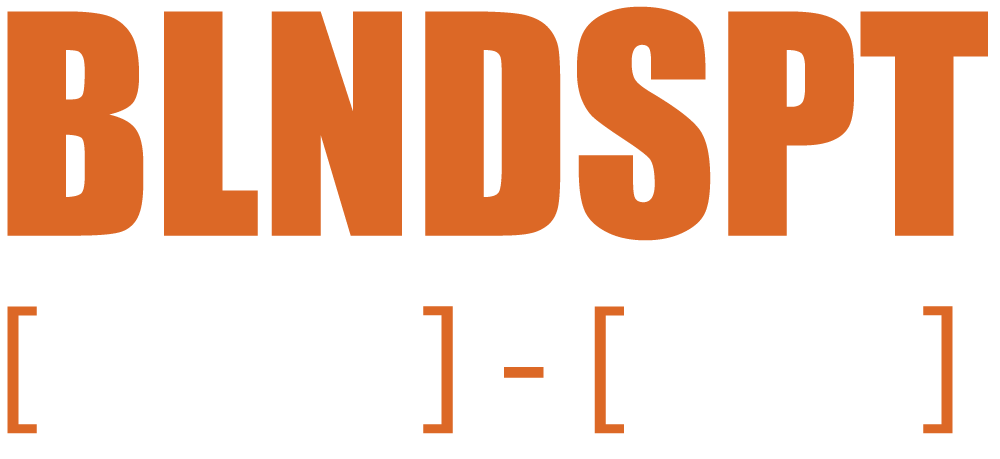 [BLNDSPT] Headquarters:
1553 Platte Street, Suite 300
Denver, CO 80202
Call Us:
(720) 574 - 9900
[ELEVATION] Headquarters:
1553 Platte Street, Suite 202
Denver, CO 80202