Blndspt A11y Community
Welcome to the Blndspt Accessibility Community!  This community is designed for information sharing across every facet of accessibility.  Post questions, get answers, make contacts, tell a friend.  Everyone is welcome.  Bookmark this forum and get the answers you need from a wide range of experts.  
-The Blndspt Team
Color & Accessibility
What are your favorite tools to use to stay in compliance with WCAG standards? I just wrote an article on a couple tools that I use on a daily basis and think they make my job as a designer so much easier!
The first step in my process is to remove color all together! I usually start my designs in black and white and then once I have the design ready to go, I start adding color. But of course there are times when I already have color and need to test this. I love the photoshop tool where I can just click a button and bam, all the color disappears on the page ( https://www.adobe.com/accessibility/products/photoshop.html )
And then after the designs are done, or if I am just starting out on the color palette, I like to test my colors before I fall in love with them. A few of my favorite tools for checking color contrast are:
1.  WCAG 2.0 AA Standards Contrast Checker 
2. Web Aim
Read the full article here:
https://www.blndspt.com/color_accessibility_in_digital_design/
Melissa Kerr
Art Director, Blndspt
melissa.kerr@blndspt.com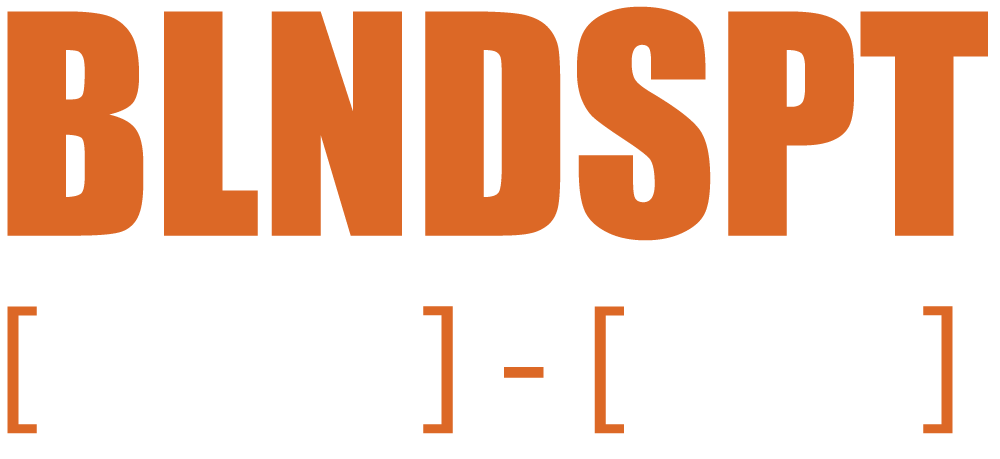 [BLNDSPT] Headquarters:
1553 Platte Street, Suite 300
Denver, CO 80202
Call Us:
(720) 574 - 9900
[ELEVATION] Headquarters:
1553 Platte Street, Suite 202
Denver, CO 80202