Blndspt A11y Community
Welcome to the Blndspt Accessibility Community!  This community is designed for information sharing across every facet of accessibility.  Post questions, get answers, make contacts, tell a friend.  Everyone is welcome.  Bookmark this forum and get the answers you need from a wide range of experts.  
-The Blndspt Team
[Solved]

PDF Document Accessibility is sketchy
https://alistapart.com/article/pdf_accessibility/
"The goal of the accessibility advocate is to improve accessibility for people with disabilities, period. We're not interested in making only HTML web pages accessible. The entirety of web content is our purview, and that includes formats like PDF and indeed Flash."
It's completely insane that accessibility and basic rights for PwD is still being treated as a luxury. There are ADA guidelines for physical businesses to be accessible, there are WCAG guidelines for websites to be accessible, how are there not the same guidelines for PDF? OVERLAYS CANNOT MAKE PDFS ACCESSIBLE.
Hey Leah, I agree! I found a little hack to work with screen readers when you make an interactive pdf, but the issue there is that you have to highlight the text and then voice over begins. But I dont have the ability to highlight text, the document is still not accessible. We all need to push for more accessibility capabilities across all communication platforms!
Melissa Kerr
Art Director, Blndspt
melissa.kerr@blndspt.com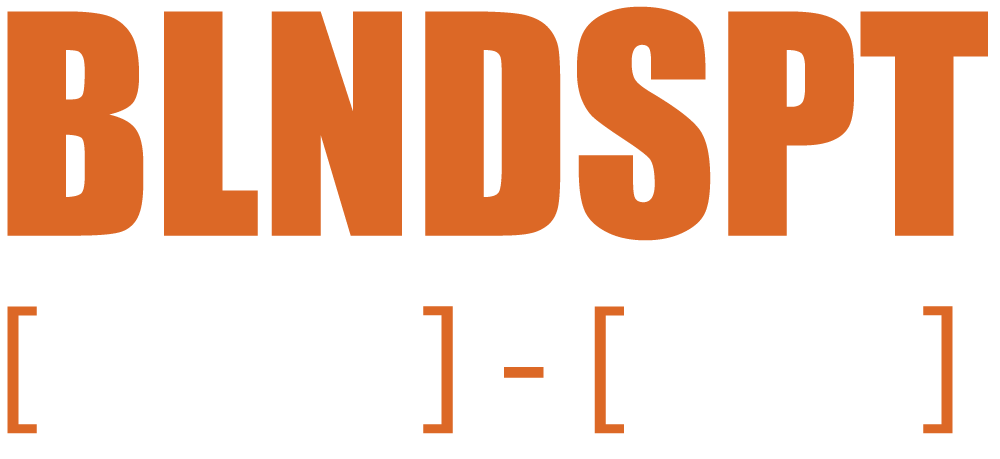 [BLNDSPT] Headquarters:
1553 Platte Street, Suite 300
Denver, CO 80202
Call Us:
(720) 574 - 9900
[ELEVATION] Headquarters:
1553 Platte Street, Suite 202
Denver, CO 80202