Blndspt A11y Community
Welcome to the Blndspt Accessibility Community!  This community is designed for information sharing across every facet of accessibility.  Post questions, get answers, make contacts, tell a friend.  Everyone is welcome.  Bookmark this forum and get the answers you need from a wide range of experts.  
-The Blndspt Team
Accessibility Automation
How I can automate the accessibility testing, So far we are running some browser plugins and checking each page by page with manually. Now I need an idea how can I automate this testing without manual intervention (Instead of enabling the accessibility tools manually for each page), I just want to give my application related information in the automation tool and run and get the accessibility reports (like what we do in Selenium & RPA). Please kindly help me with this.
Lots of ways to go here!  You first need to define 'automation' a bit.  Are you talking a system or process that would let you know whenever 'violations' creep in?  If so, you could automate at many layers (all or some):
Developer code check in - Tenon.io has tools that let you automate checks at code check in time (continuous integration).  If you have developers working on a system, that's a good place to inject checks.
Continuous testing tools - Both Tenon and Monsido have tools and dashboards that will essentially hit your site every day and check for issues.  They are both our partners, so we recommend them both.  That way, you could point something like Monsido at your domain, and scan it every day.  That gives you dashboards showing any issues or violations.
Tenon has tools that you can integrate into QA Automation testing (such as selenium).  If you have that capability, you could literally automate through pages and interface with Tenon to check for issues in live mode.  
Manual - you could run manual checks once a week or month also.  You said you use browser tools already.
All of these are different 'ways' to test.  Naturally, nothing is as battle hardened as having a professional run tests for you, but I understand the costs there as well.  There are also other minor tools that can help if you are just working on something smaller like a Wordpress site (wp accessibility is a good plugin that helps keep things in moderate shape).
Be careful with tools.  They are wonderful, but can't give you a complete view of a highly dynamic website.  In other words, if you have a single page app in Angular or React that heavily changes, the tools won't do much for them.  
We're happy to give you advice if you ever need it!  
Hope that helps a little!
Scott
Scott Tate
Chief Information Officer
Blndspt.com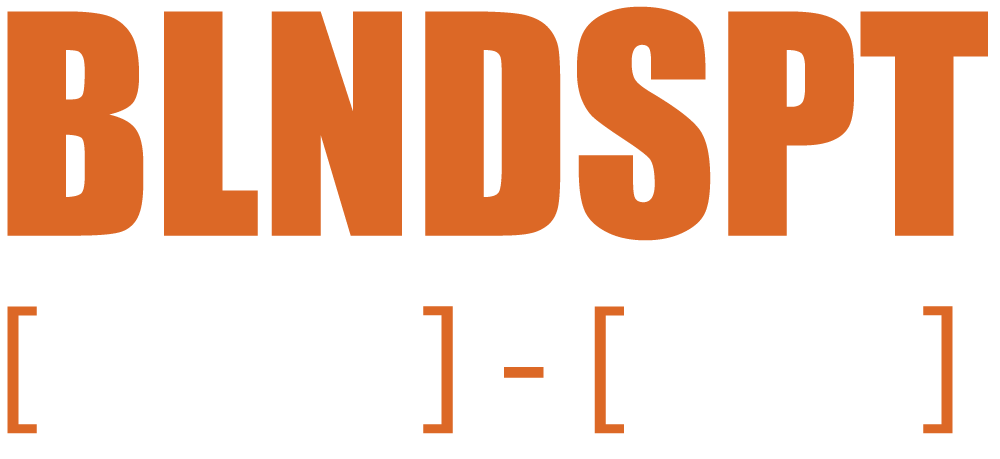 [BLNDSPT] Headquarters:
1553 Platte Street, Suite 300
Denver, CO 80202
Call Us:
(720) 574 - 9900
[ELEVATION] Headquarters:
1553 Platte Street, Suite 202
Denver, CO 80202