Blndspt A11y Community
Welcome to the Blndspt Accessibility Community!  This community is designed for information sharing across every facet of accessibility.  Post questions, get answers, make contacts, tell a friend.  Everyone is welcome.  Bookmark this forum and get the answers you need from a wide range of experts.  
-The Blndspt Team
Growth of Web Accessibility Specialists
Web Accessibility Specialists seem to be the latest technology certification that is rapidly growing as more and more companies are receiving demand letter regarding their inaccessible websites. There is an increasing need for software engineers, designers, and QA engineers to have more of an accessibility background. Who has taken the WAS certification exam? I find it as a valuable breadth of knowledge to have as it is a great reminder of why we are required to make website accessible. 
Developing software with the accessible user in mind is more than adding a text reader!  Does anyone have other recommendations for educating the technology professionals about developing and delivering software that is fully inclusive of ALL people, rather than fixing the minimum legal requirement?
Scott Tate
Chief Information Officer
Blndspt.com
Sounds like Pluralsight needs some updated content on a11y. Is anyone out there working on some updated web accessibility courses on Pluralsight? What are some specific topics you all would like to see addressed in courses?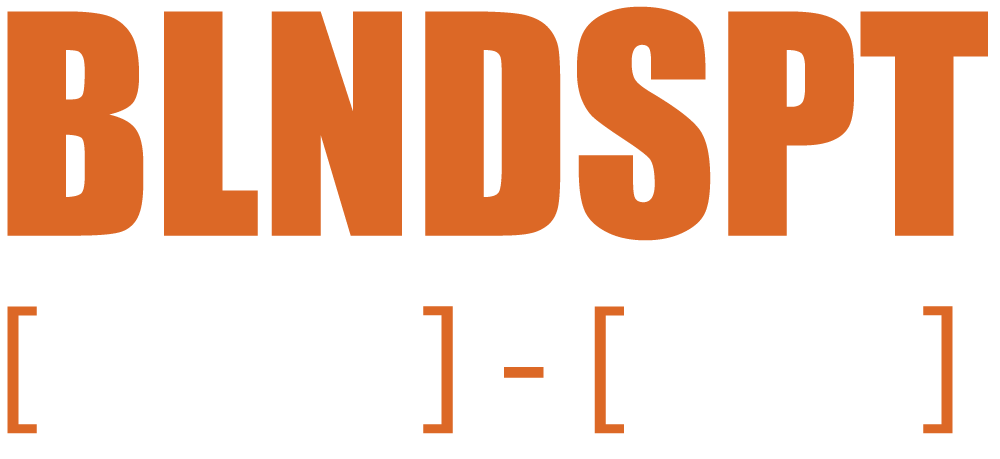 [BLNDSPT] Headquarters:
1553 Platte Street, Suite 300
Denver, CO 80202
Call Us:
(720) 574 - 9900
[ELEVATION] Headquarters:
1553 Platte Street, Suite 202
Denver, CO 80202