Blndspt A11y Community
Welcome to the Blndspt Accessibility Community!  This community is designed for information sharing across every facet of accessibility.  Post questions, get answers, make contacts, tell a friend.  Everyone is welcome.  Bookmark this forum and get the answers you need from a wide range of experts.  
-The Blndspt Team
Federal Website Accessibility Lawsuits Nearly Triple in 2018!
Why is it that you have to receive a demand letter or get sued before you make your website accessible? How do we get companies and individuals to be more proactive? 
Unfortunately, companies treat accessibility like PCI or Security Compliance.  They don't realize it's a problem until it is.  Aside from that, there isn't exactly a large billboard out there saying:
Your website must be accessible by law!
Until then, I guess we'll fight for the cause!
Scott Tate
Chief Information Officer
Blndspt.com
I think there's a widespread attitude of  "It's not affecting enough people to justify the cost.". The only thing that mindset does is turn away a massive group of potential customers...I think that would cost a lot more
This post was modified 1 year ago 2 times by
Leah Shaull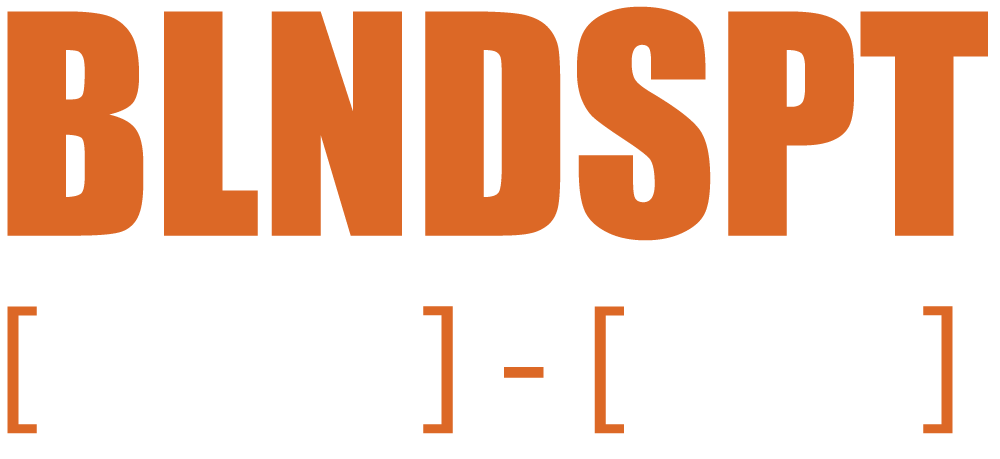 [BLNDSPT] Headquarters:
1553 Platte Street, Suite 300
Denver, CO 80202
Call Us:
(720) 574 - 9900
[ELEVATION] Headquarters:
1553 Platte Street, Suite 202
Denver, CO 80202