Blndspt A11y Community
Welcome to the Blndspt Accessibility Community!  This community is designed for information sharing across every facet of accessibility.  Post questions, get answers, make contacts, tell a friend.  Everyone is welcome.  Bookmark this forum and get the answers you need from a wide range of experts.  
-The Blndspt Team
Mobile Accessibility Tools
According to W3C "Mobile Accessibility" refers to making websites and applications more accessible to people with disabilities when they are using mobile phones and other devices. What tools are you using for mobile application accessibility audits? How successful are these audits? 
The tools would depend on whether it was native or web mobile.  For web mobile, standard tooling would apply as they'd be crawling web content.  Also for web mobile, I've never really seen much by way of tooling that helps determine if something is a decent visual experience at different breakpoints - I'd say WCAG 2.1 has alot of stuff that is beyond the capability of tooling.
For native apps, I think people always end up integrating with Appium:  appium.io
For the most part beyond automation, having a really accessible mobile app boils down to hours and hours of real testing with VoiceOver and Talkback.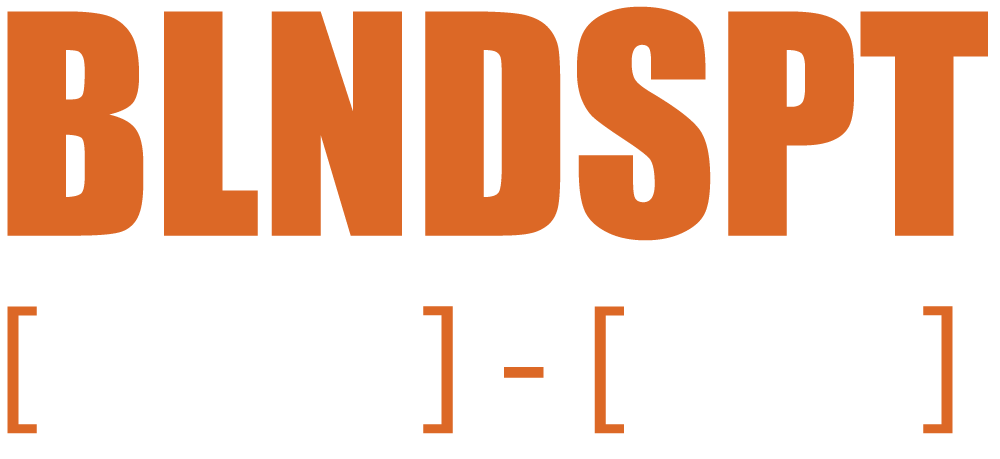 [BLNDSPT] Headquarters:
1553 Platte Street, Suite 300
Denver, CO 80202
Call Us:
(720) 574 - 9900
[ELEVATION] Headquarters:
1553 Platte Street, Suite 202
Denver, CO 80202