Blndspt Consulting is a Colorado-based software and design firm. We strategically blend decades of software experience with human-centered design to elevate our clients to the next level.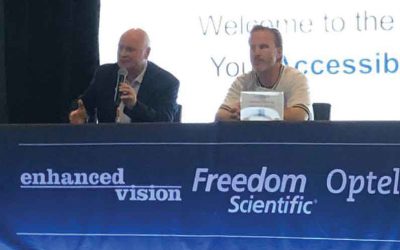 While CSUN 2020 attendance was obviously impacted by the Corona Virus, the assistive tech conference had many wonderful contributors.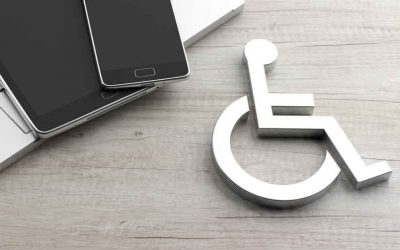 The Denver Meetup is held on the second Wednesday of every month, with different topics, new presenters, and great conversations around digital inclusion.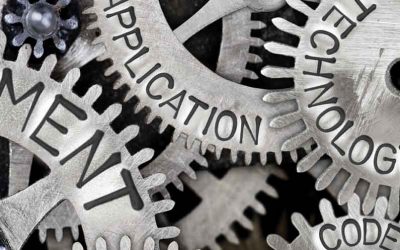 Blndspt partnered MasterCard Inc. to remediate accessibility (A11Y) along with upgrading technologies across multiple applications.