Blndspt Consulting is a Colorado-based software and design firm. We strategically blend decades of software experience with human-centered design to elevate our clients to the next level.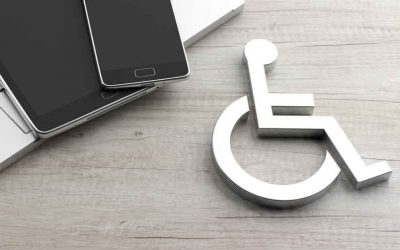 The Denver Meetup is held on the second Wednesday of every month, with different topics, new presenters, and great conversations around digital inclusion.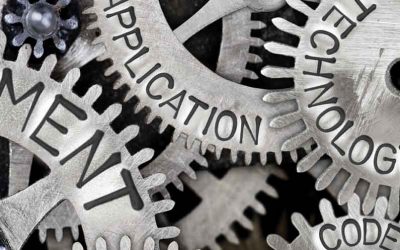 Blndspt partnered MasterCard Inc. to remediate accessibility (A11Y) along with upgrading technologies across multiple applications.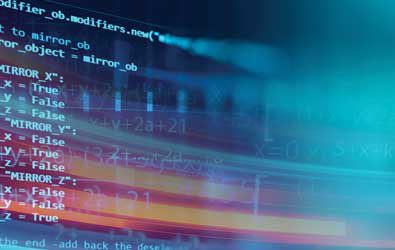 The following text is meant to be enjoyed through a lens of humor and a bit of sarcasm…The VAR keyword needs no introduction.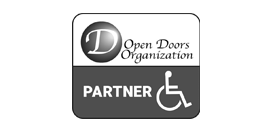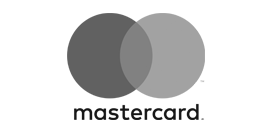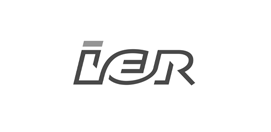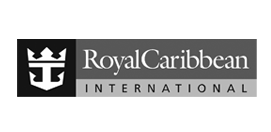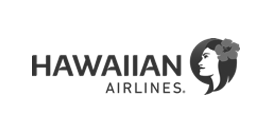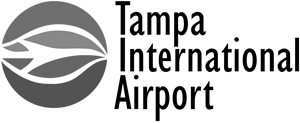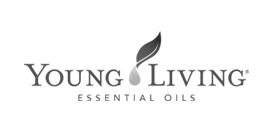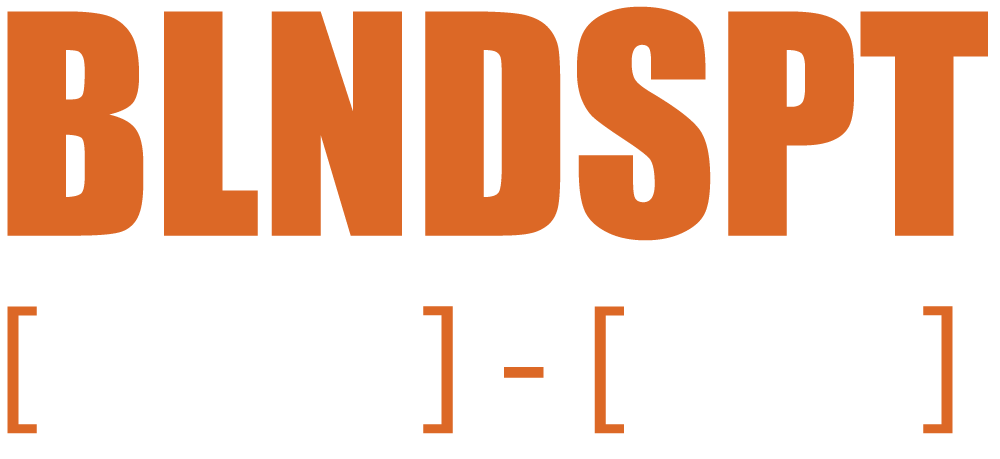 [BLNDSPT] Headquarters:
1553 Platte Street, Suite 300
Denver, CO 80202
Call Us:
(720) 574 - 9900
[ELEVATION] Headquarters:
1553 Platte Street, Suite 202
Denver, CO 80202