Blndspt Consulting is a Colorado-based software and design firm. We strategically blend decades of software experience with human-centered design to elevate our clients to the next level.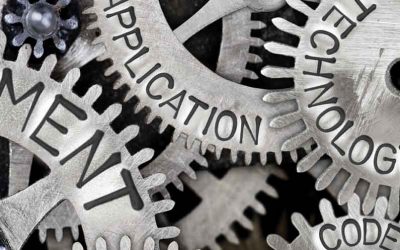 Blndspt partnered MasterCard Inc. to remediate accessibility (A11Y) along with upgrading technologies across multiple applications.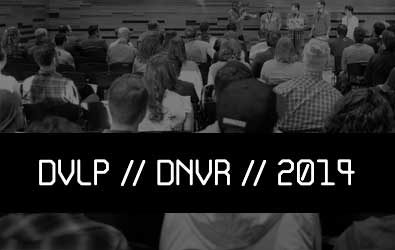 Develop Denver [DVLP DNVR] is 100% community focused. As a member of this community, I have spoken, attended and helped organize the event.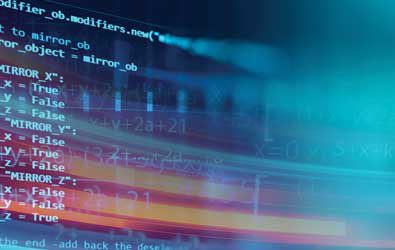 The following text is meant to be enjoyed through a lens of humor and a bit of sarcasm…The VAR keyword needs no introduction.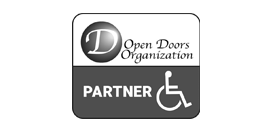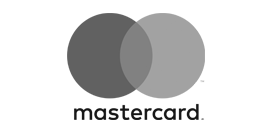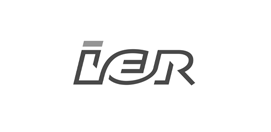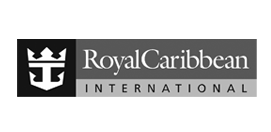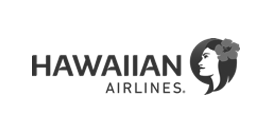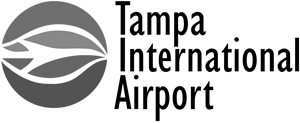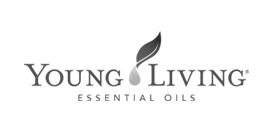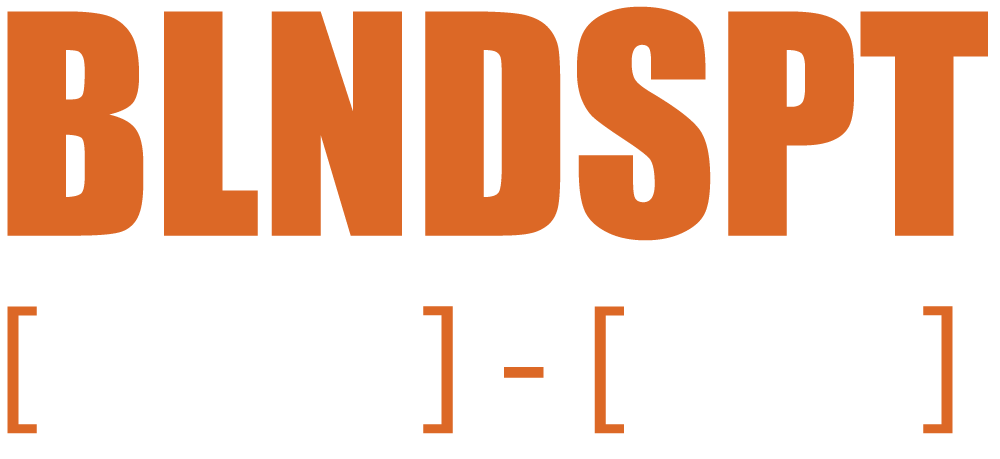 [BLNDSPT] Headquarters:
1553 Platte Street, Suite 300
Denver, CO 80202
Call Us:
(720) 574 - 9900
[ELEVATION] Headquarters:
1553 Platte Street, Suite 202
Denver, CO 80202