Blndspt Consulting is a Colorado-based software and design firm. We strategically blend decades of software experience with human-centered design to elevate our clients to the next level.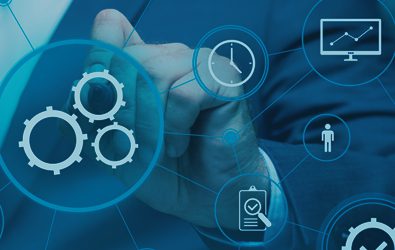 When I first started as a Scrum Master, I came in with all the knowledge my certification could have provided me with. I had a bag full of tricks, and I was excited to put them into action — So excited that I was practically ready to go get Ken Schwaber's face tattooed on my back.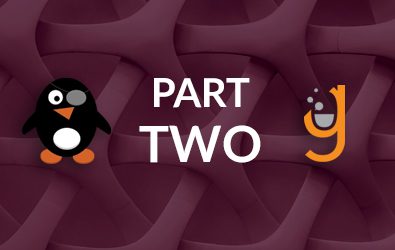 Part 2: Journey Through Trade School, Brian Mann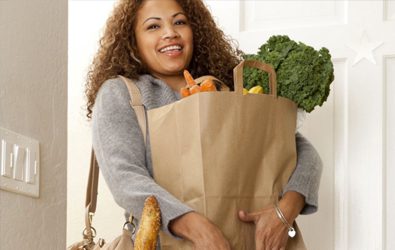 Reposted with permission by Johan Huijkman from the Q42 Blog on Medium. Reframing the Conversation Around Accessibility & Disabilities.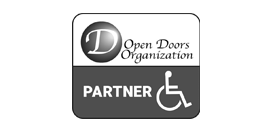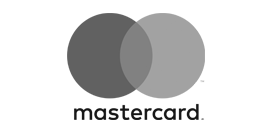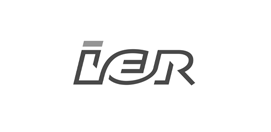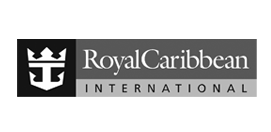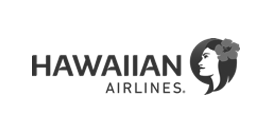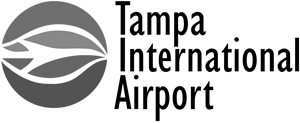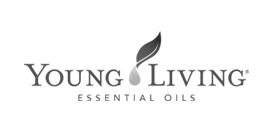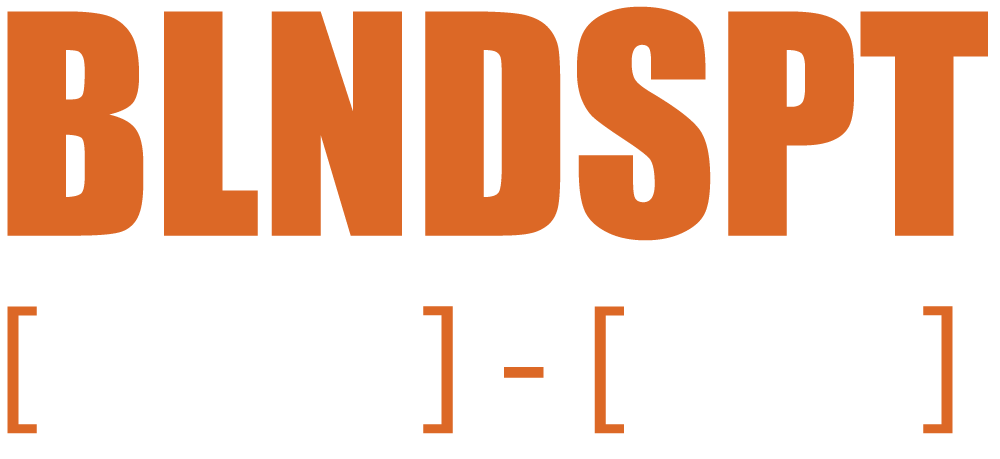 [BLNDSPT] Headquarters:
1553 Platte Street, Suite 300
Denver, CO 80202
Call Us:
(720) 574 - 9900
[ELEVATION] Headquarters:
1553 Platte Street, Suite 202
Denver, CO 80202