Blndspt Consulting is a Colorado-based software and design firm. We strategically blend decades of software experience with human-centered design to elevate our clients to the next level.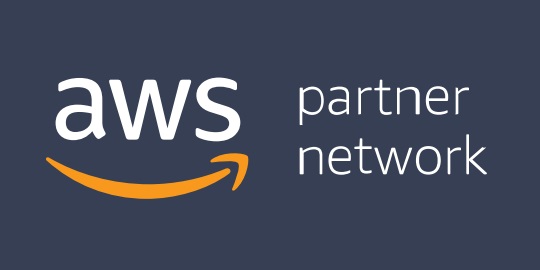 AWS Partner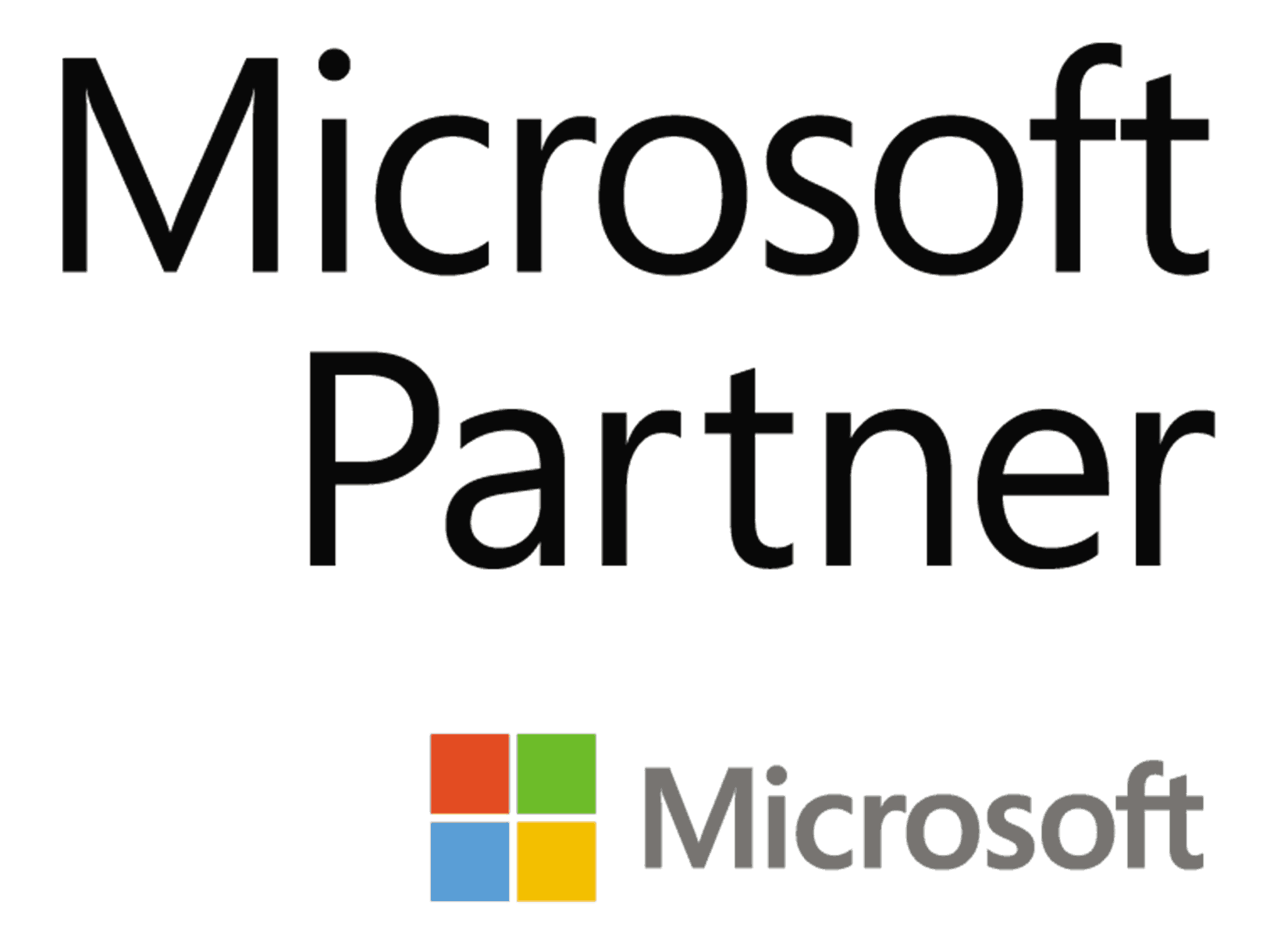 Microsoft Partner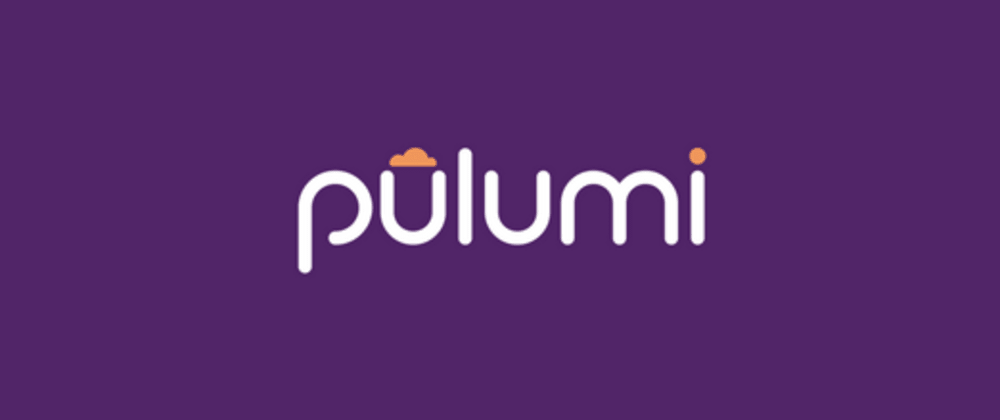 Pulumi Partner
We consider ourselves the foremost experts in the world on cloud development.  We build automation with Iac and can build any app or workload you can imagine.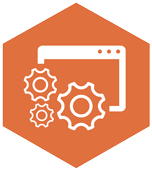 Experienced in building products in record time and can provide the extra power that your team requires.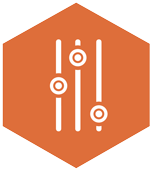 With simulation modeling you can be confident that your decisions will make a difference.
Our tools automate airports and airlines globally, years ahead of the curve.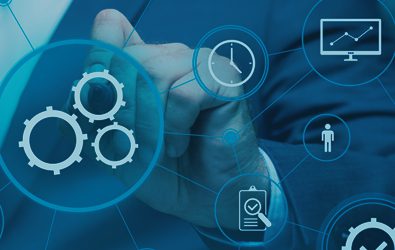 Devops & IACCASE Study: How IaC hepled push one of the largest Insurance giants to the next levelThis article was written by Scott Tate, one of the leaders of this project with one of the largest insurance companies in North America --- Over the last 12 months,...