Blndspt Consulting is a Colorado-based software and design firm. We strategically blend decades of software experience with human-centered design to elevate our clients to the next level.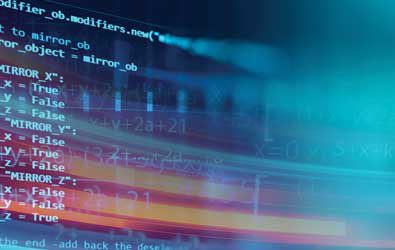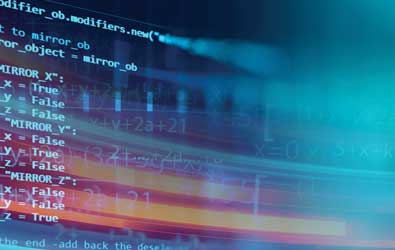 The following text is meant to be enjoyed through a lens of humor and a bit of sarcasm...The VAR keyword needs no introduction.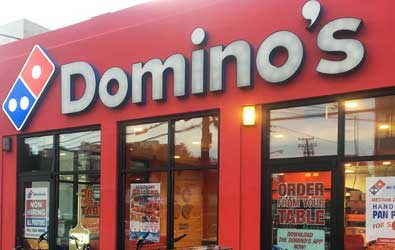 Guillermo Robles, a blind man, filed a federal lawsuit against Domino's in September 2016. The case is headed to the Supreme Court. Website Not Accessible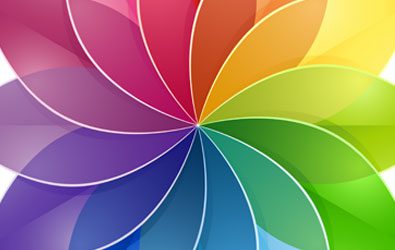 This article addresses color accessibility in digital design. Not being able to see color or distinguish between colors is a visual impairment and an accessibility issue that affects 1.3 billion people globally.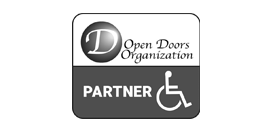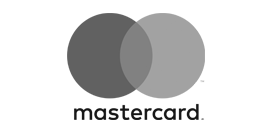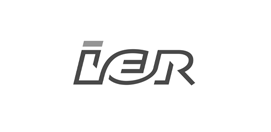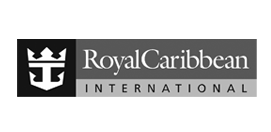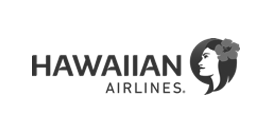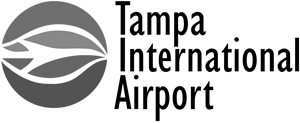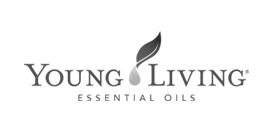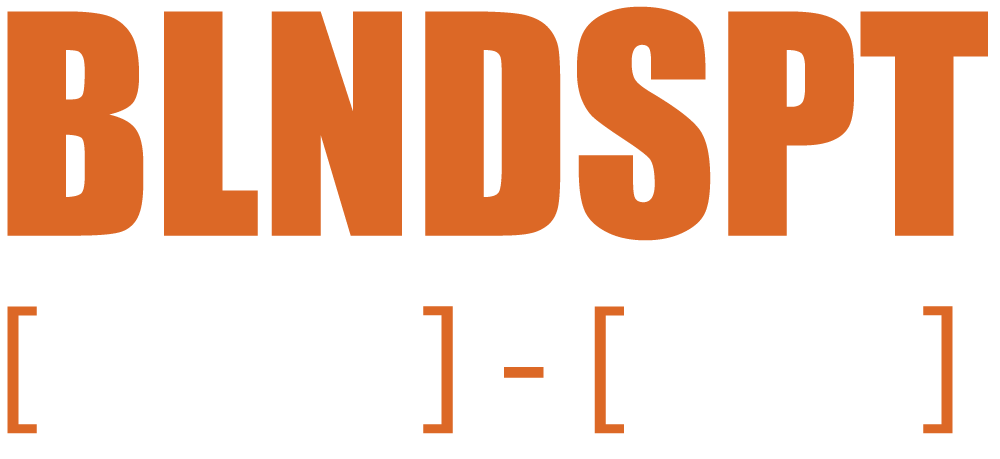 [BLNDSPT] Headquarters:
1553 Platte Street, Suite 300
Denver, CO 80202
Call Us:
(720) 574 - 9900
[ELEVATION] Headquarters:
1553 Platte Street, Suite 202
Denver, CO 80202