Creative
We approach each business challenge from a unique, human-centered perspective, challenging the status quo to deliver cutting-edge products. We pride ourselves in delivering personal attention to our clients and building partnerships rather than transactions. Blndspt's proven design process always starts with a discovery session where our team will meet with the client to discuss project goals, ideas and requirements. Our objective is to be a leader in the industry and empower the client to be a true team member as we move forward with any project.
Whether you need a business card or brochure or a fully responsive  website design or mobile application, your project will only be better when research, design and development work together.
This article addresses color accessibility in digital design. Not being able to see color or distinguish between colors is a visual impairment and an accessibility issue that affects 1.3 billion people globally.
Our design team at Blndspt has been creating websites for over 10 years and has developed a proven web strategy for successfully launching new web products.
Research
By choosing a human-centric design methodology, we address fundamental needs that extend far beyond the user interface. Experience design is rooted in research and provides a deeper understanding and empathy for the customer. We observe behaviors, make educated design choices and ultimately create more positive interactions.
Baseline Evaluations
Market Opportunity Analysis
Strategic Planning
User Experience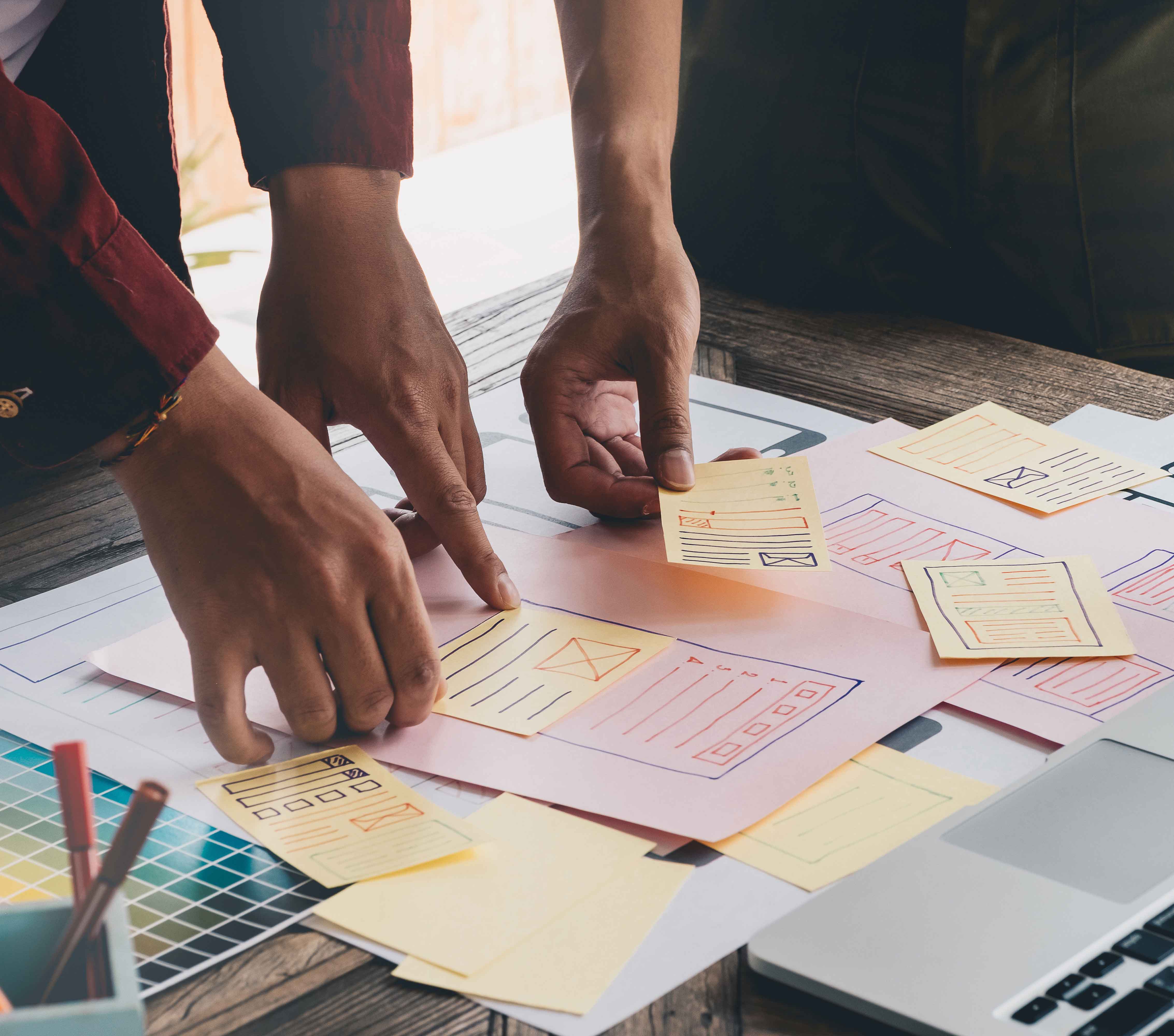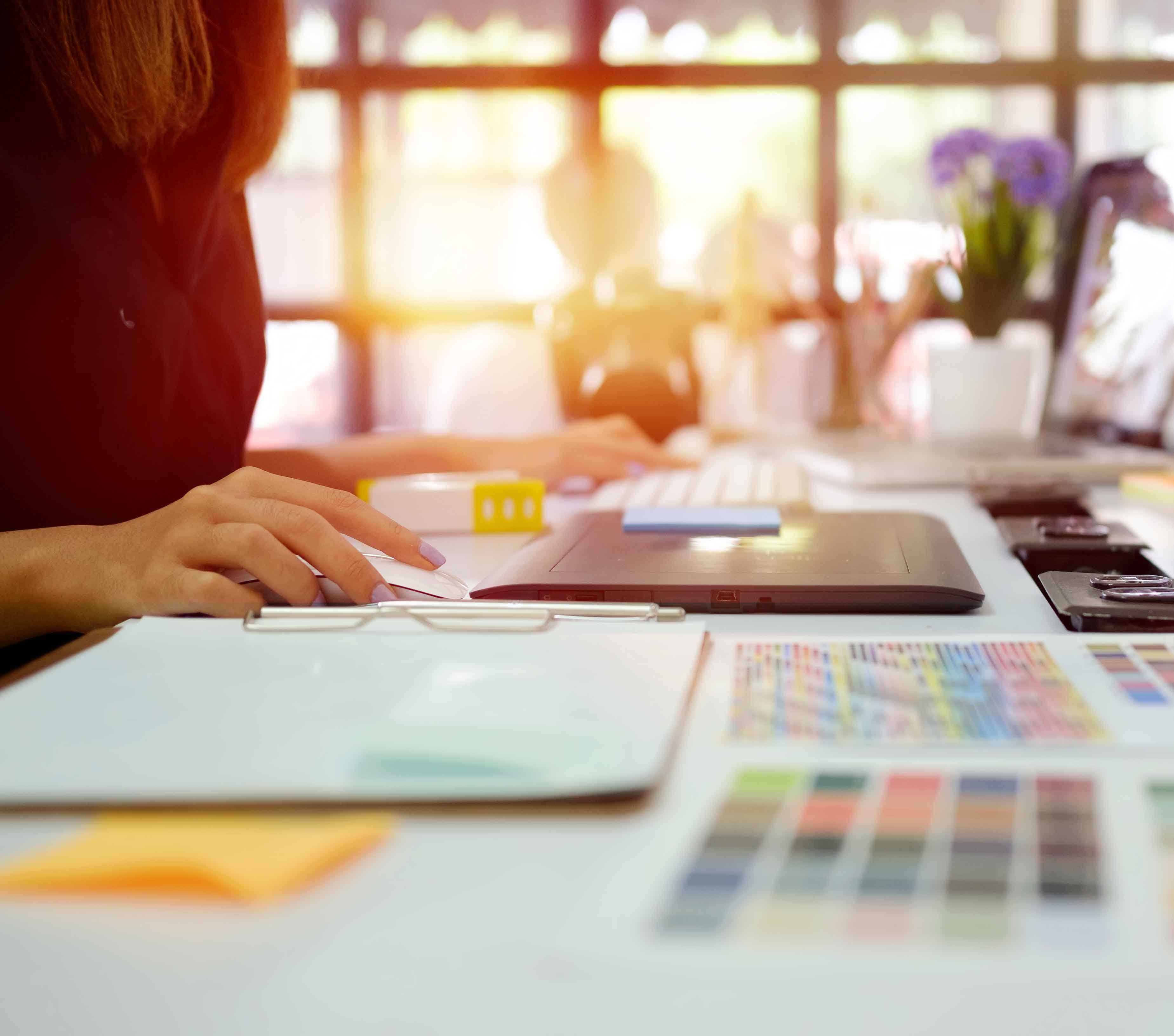 Branding
Branding is more than a logo for your company, it is the overall impression you provide your customers. It is your who and your why. Blndspt has the skills and experience to help you craft that identity and produce materials that reflect your brand.
Brand Strategy & Visual Identity
Graphic Design
Marketing Collateral
Physical & Experiential Design
Digital
When we combine a lean design practice with decades of experience, we deliver higher-quality work and more innovative solutions. Our team of designers and developers sit together in small teams, and collaboration continues through the product launch.
Digital Products & Software
Mobile Apps
UI/UX Design
Web Design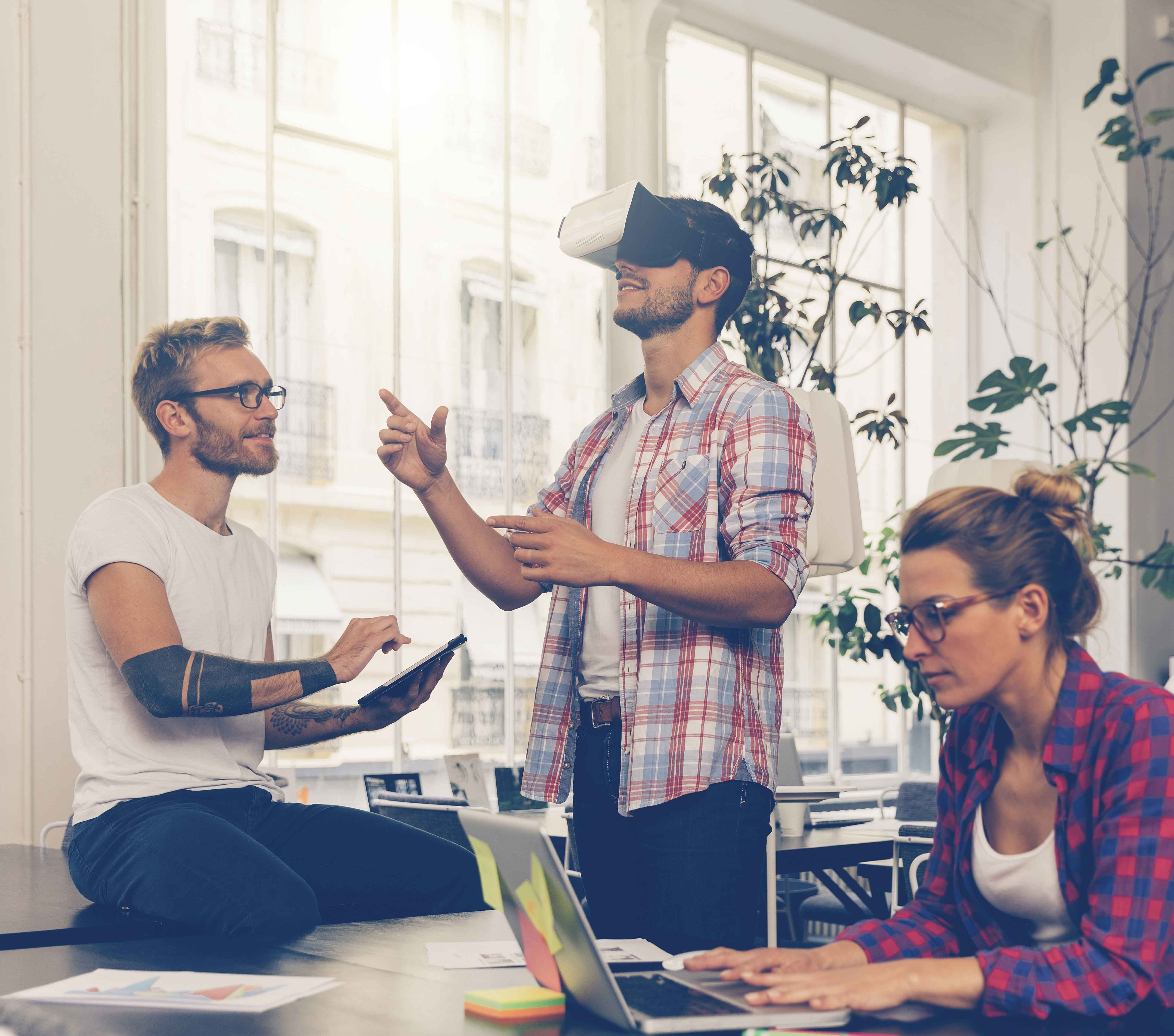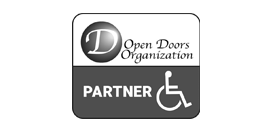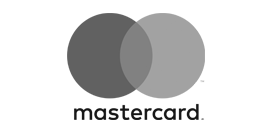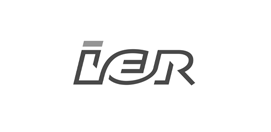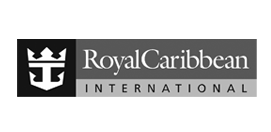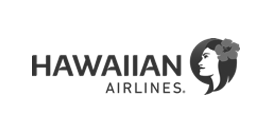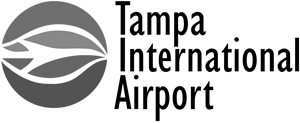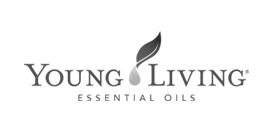 You cannot understand good design if you do not understand people; design is made for people.
– Dieter Rams
Industrial Designer