Software
Engineering Excellence. 
Onshore

.

Blndspt has been in software consulting since 2007. We truly are the 'jack-of-all-trades' in a development organization more commonly known as full stack development. While our list of services is very long, our very foundation is cast-iron-forged from decades of technical experience and engineering.

As our developers on staff have over 25 years in the software industry, Blndspt has learned that there is a time-based element to value.  As such, we aim to partner with our clients to build agile, phased approaches to launching any new or upgraded software initiative, ensuring that even early iterations can "get new software and content out the door".  Fully onshore-based, whether you need one resource or 50, we can provide the fire power needed for any technology, at an level, at virtually any time range.     Wonder why our clients love us so much?
Devops & IACCASE Study: How IaC hepled push one of the largest Insurance giants to the next levelThis article was written by Scott Tate, one of the leaders of this project with one of the largest insurance companies in North America --- Over the last 12 months,...
[Cloud Development] Blndpt partners with pulumi creating an iac-powered leviathanThis article announces the partnership of Blndspt Consulting with Pulumi to officially form what we consider to be the best combination of Infrastructure as Code (IaC) mastery in the...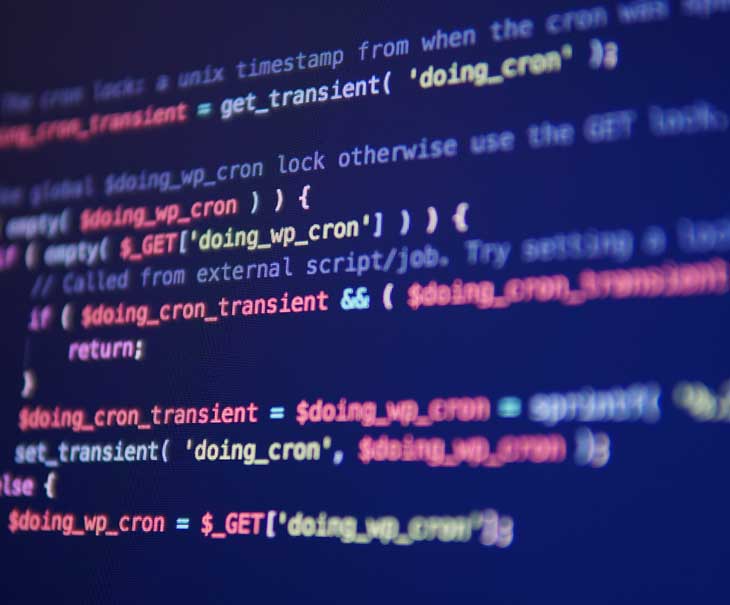 Software & Product Development
Blndspt envisions a world where software engineering could follow a creative path to both heavily leverage strengths and uniqueness of resources, and apply constant training to generate perpetual improvement in engineering skillsets. Our core team has lead architecture in systems as high profile as MySpace, Tinder, Netflix, MasterCard, Southwest Airlines, LinkedIn, and more.
Adding Blndspt's expertise to your organization will provide the following:
Target exact skills needed for your team(s) at the right level
Provide experience at a moment's notice
Produce results three to five times faster than offshore counterparts with exponentially higher quality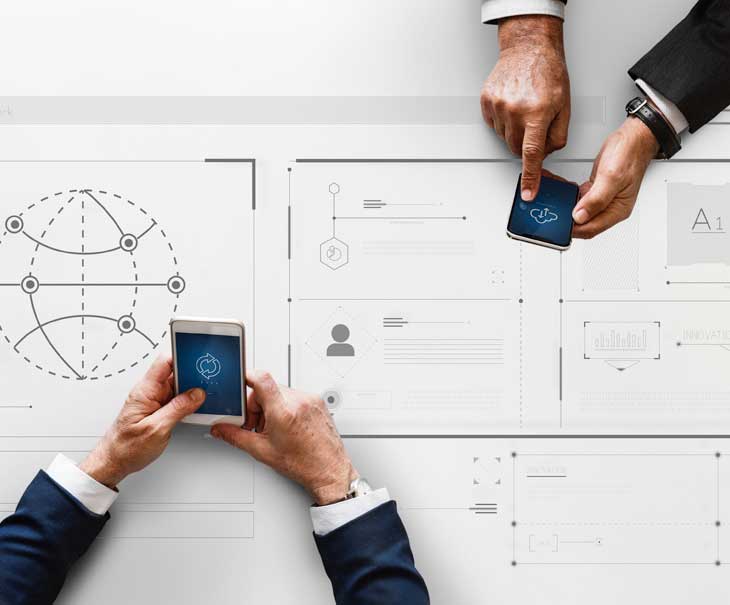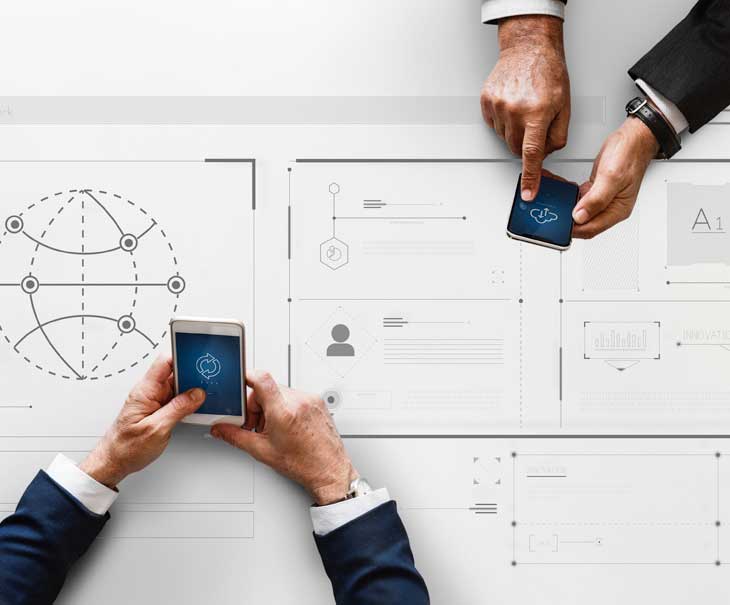 Team Augmentation
Team Augmentation is a core Blndspt service, assisting your organization in getting over hurdles that arise from [common] failed offshore experience, internal team inefficiencies, and stalled strategic product vision. As a company we consider quality, speed, cost, efficiency and communication to be the hallmarks of our success as we regularly provide the extra power that your team requires. Our engineers will integrate with your team and internal processes, rather than replacing them, in order to extend your organizations capabilities in record time.
Adding Blndspt's resources to existing or new teams can afford countless benefits:
Scale up quickly, without the time or need to hire costly full-time resources
Reduce cost by eliminating need for investment in internal training and development
Employ one resource or an entire team
Pick the skills your need, not the ones you don't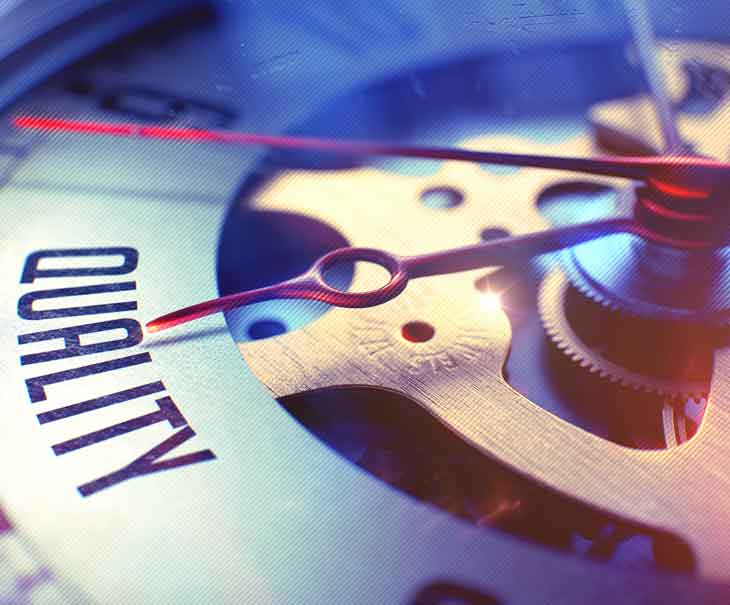 Quality Assurance / Automation
At Blndspt, all of our Quality Assurance employees are true Engineers, not simply analysts. We preach and teach ISTQB QA principles and retain highly skilled and certified automation engineers. By adding QA and automation to your team, you can have high value in an inconceivably short time.
Our resources are trained and certified in automation & development products such as:

SoapUI Pro
Ready API
Telerik Test Products
Selenium
.NET/CodedUI
Expectations of a Blndspt Engineer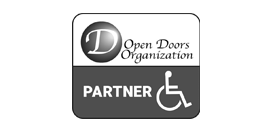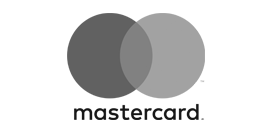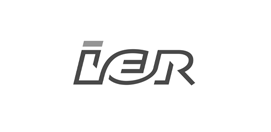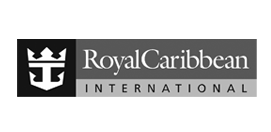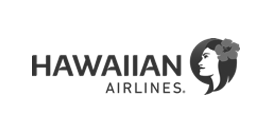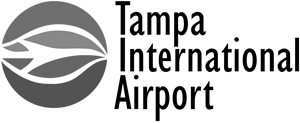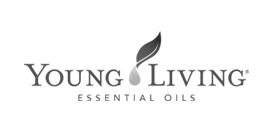 In theory, there is no difference between theory and practice. But, in practice, there is.
– Jan L.A. van de Snepscheut
Computer Scientist and Engineer