Accessibility
As one of the leading accessibility & remediation experts in the world, we believe accessibility compliance should be incorporated throughout the entire process of the product. People with Vision Impairments, Motor & Cognitive Disabilities, and Deaf or Hard of Hearing are just part of the entire audience we design for.
Accessibility is no longer a luxury, but a 100% legal requirement.   

While CSUN 2020 attendance was obviously impacted by the Corona Virus, the assistive tech conference had many wonderful contributors.
The Denver Meetup is held on the second Wednesday of every month, with different topics, new presenters, and great conversations around digital inclusion. Evaluate
Blndpst provides a high level evaluation of your site as a courtesy for your business. We will evaluate and test your site against ADA Section 508 standards, and quickly learn about your level of risk. Accessibility issues will be identified, business goals will be reviewed and a tailored solution will be proposed to move you toward compliance. Simply getting started can protect you, when companies are currently in remediation (or even evaluation) the likelihood of legal action is near zero.
Evaluate current digital assets against WCAG 2.0 and 2.1 ADA Section 508 standards
Discuss risk factors and accessibility gaps
Recommend remediation opportunities
Understand available value adds (upgrades, changes, improvements) Remediate
In addition to identifying accessibility issues, we will help bring your digital content into compliance immediately. Blndspt is skilled in nearly every front-end web technology that generates the "website" and can provide highly skilled remediation engineers in any capacity. Significant architectural improvement is often suggested as part of the remediation effort providing greater value for your investment and ensuring multiple systems can be remediated in parallel. When working with Blndspt, remediation can be a cost-effective solution providing continuous upgrades and improvements.
Implement at your pace

Integrate with your developers, if desired, to teach them the process and reduce costs
Advise on best practices for meeting future accessibility standards
Immediately reduce liability risk Incorporate
We will partner with you to instill a "culture" of accessibility into your organization from developers to business leaders. Our method of helping you change your culture ensures on-going accessibility compliance by giving you the tools to become an accessibility-conscious organization. This future-proofs you from long term risk and ensures that you are committed to providing equal experiences for all.
Integrate accessibility standards across your organization
Protect your organization from accessibility lawsuits
Train your team to be knowledgeable and compliant
Build an accessible-minded culture, join the revolution
Nearly 10,000 law suits were filed in 2018
in consideration of inaccessible experiences ADA Title III in nearly every industry. This number is expected to go up in 2019.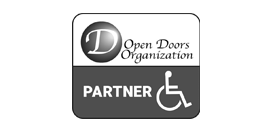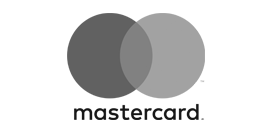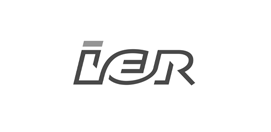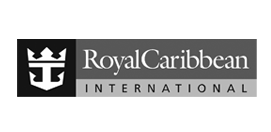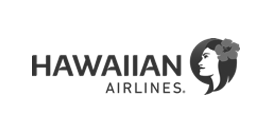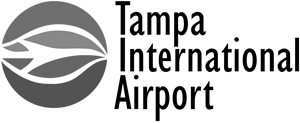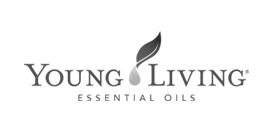 How many opportunities do we have to dramatically improve people's lives just by doing our job a little better?
– Steve Krug
User Experience Professional and Author of D0n't Make Me Think